Become a Guardian for People, Pets, and the Planet! Sign up and amplify your giving: earn awards, choose where you want your impact to be the greatest, and track the good you're doing on GreaterGood sites!
How It Works
Join

Become a Guardian and choose the plan that works best for you.

Act

Earn Good Points for making your clicks, signing petitions, and more.

Give

Redeem Good Points to amplify your giving to causes you choose.
Choose a Plan
Pick an account plan that is right for you. Every plan allows you to track your impact and increase the good you do every day.
Save 17% when you pay annually
Personal Dashboard ?
✔︎
✔︎
✔︎
✔︎
Earn Good Points ?
✔︎
✔︎
✔︎
✔︎
VIP Store Perks ?
—
✔︎
✔︎
✔︎
Points for $ Spent ?
—
50
100
150
Points Multiplier ?
—
2x
3x
4x
Sign-Up Bonus ?
—
500
750
1000
People Fed ?
—
5
12
20
Pets Fed ?
—
15
35
60
Trees Planted ?
—
1
2
4
Use Your Good Points
Earn Good Points for activity on GreaterGood sites and redeem them to choose where to have even greater impact! See these examples of programs you can support: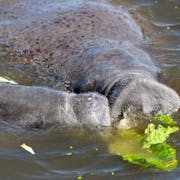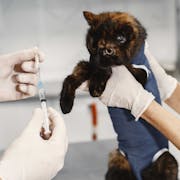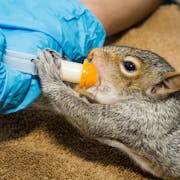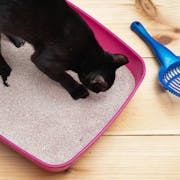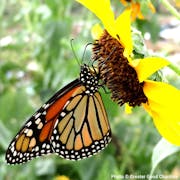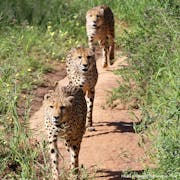 GreaterGood Guardian Program Features
Personal Dashboard
In your dashboard, you can see how many Good Points you've accrued, keep track of awards you've earned, and see all the ways you've helped make a difference.
Earn Good Points For Your Actions
Good Points are earned for almost every action you take: clicking on our Click to Give sites, playing Trivia to Give, signing a petition, and more. Use your Good Points to choose where you want to make an even greater difference in the world!
VIP Store Perks
Qualifying members earn up to 3 store perks every month! Get free gifts, complimentary shipping, deep discounts and more. Perk values are equal to or greater than your Guardian membership payments.
Good Points For Every $1 Spent
When you shop at the GreaterGood Store or the Animal Rescue Site Store, every dollar you spend can earn up 150 Good Points. Now your shopping has an even bigger impact!
Good Points Multiplier
If you register for a Partner, Protector, or Angel account, your Good Points are multiplied up to 4x for every action you take!
Sign-Up Bonus
When you register for Partner, Protector, or Angel accounts, you get a one-time sign-up bonus of 500, 750, or 1,000 Good Points! Use them to support a cause you love.
Community Choice Voting
Become a member of our exclusive advisory community! Twice a year you'll help us decide where to donate thousands of dollars. Vote on one of several high-impact programs to help us prioritize where the funding should go!
Monthly Giving
Partner, Protector, and Angel accounts all give monthly gifts to charity, feeding up to 20 people and 60 pets and planting 4 trees every month you're a member.